We are Tech Start Up Incubator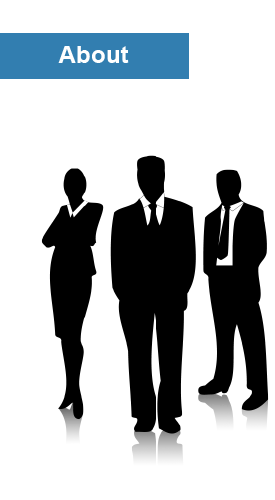 Founded as joint venture between
Rebright Partners
, Japanese incubator and
Corfina Group
, Indonesian Financial Group.
Takeshi Ebihara, CEO of
Rebright Partners
has more than 15 years career in Venture Capital, as well as internet industry corporate management. He has long experience investing in tech start up and some of them went public . Also he has experience to found several start ups himself as founder, and company management as CEO at public company in Japan.
Corfina Group
is financial boutique firm group, managing +200 million USD funds. In efforts to stimulate the real sector business, the Government of Indonesia has encourage Asset Management Company to involve in real sector. In support of this program, Corfina has committed to participate in this scheme to incubate the local Start-ups and UKMs (Small-Medium Enterprises). Through this Government program, the professionals at Corfina strive to contribute to the development of the real sectors in Indonesia.
We aim to grow up together with young talented tech start ups in Indonesia, to supply not only seed funding capital, but historically proven internet business models and strategies and financial schemes including IPO guidance, which all based on long years experience, do-how, and our global networks.
Our target is seed stage start up, including non-legal entity young team. We supply seed funding capital to bridge to Series A funding. Target Industry is focused on internet/mobile service. We prefer tech young talent (programming skilled young entrepreneur) to match with our business and financial side.
Media coverage:
Batavia Incubator's Takeshi Ebihara [INTERVIEW] | Penn Olson
Batavia Incubator Launches, Invest in Bukalapak.com | Penn Olson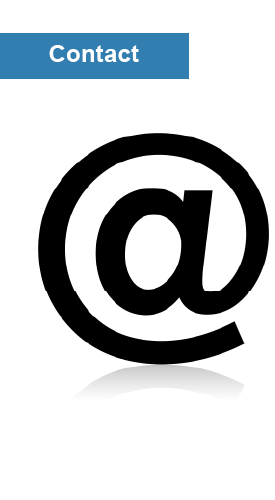 Please contact us at:
info@batavia-incubator.com
Indonesia Office

Indosurya Plaza, Floor 3A,
Jl. M.H. Thamrin No. 8-9
Jakarta Pusat 10230, Indonesia
| | |
| --- | --- |
| Phone | : +6221 392-2401 |
| Fax | : +6221 392-2403 |
| Contact Person | : Ms. Elisa |
Singapore Office

50 Raffles Place
#13-05 Singapore Land Tower
Singapore 048623